Legacy Family Companies
Signup to Search, Connect to TTS Family of Companies- Cash Success System. Connect to Families, Expertise and Projects By Dates, Times and locations,

LEGACY DESCRIPTION:
TTS Legacy Families Love and have chosen to leave a Family Business Legacy Company for the family and friend that they love. Legacy Families have chosen to use TTS trusted and reliable solutions, technology, products, programs and services to Client Family Businesses, Companies and Corporations who use TTS Cash Generating Success System Search and Connect platform. TTS Legacy Families of Companies use TTS tools and resources to to address fresh challenges through a spectrum of services. TTS Legacy Families use TTS Products, Programs, Services, training and certification classes to Leave a legacy of Family of companies. TTS I Contractors use TTS Prepped in CGSS Process Prep / Certification. A TTS Legacy-Prep A+ certification validates the essential knowledge Base and skillset required to achieve legacy status Project, Process, System & Network. TTS Prep certification is an international, Legacy Service Partner certification.
Cash Success System Legacy Partners TTS Cash Success System Projects. - TTS Prep Certification prepares you for the follow certifications: TTS Client Systems Requirements TTS Certified Network Associate (TTSNA) TTSCS Certified Web Foundations Associate Web Design Professional Client TTS Client Process Prep A+ Client Network+ Client System+ , Connect with IBO & IC Training
REGISTER NOW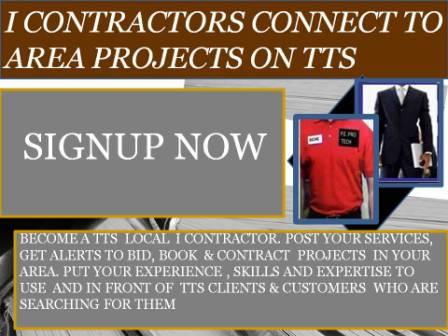 TTS Classifieds Office Board BE THE FIRST TO WRITE A REVIEW